Two women, initially unsure if their backgrounds were right for an MBA program, now lead the student association for the Evening & Weekend Berkeley MBA Program and work to encourage more women and under-represented minorities to apply. See their story: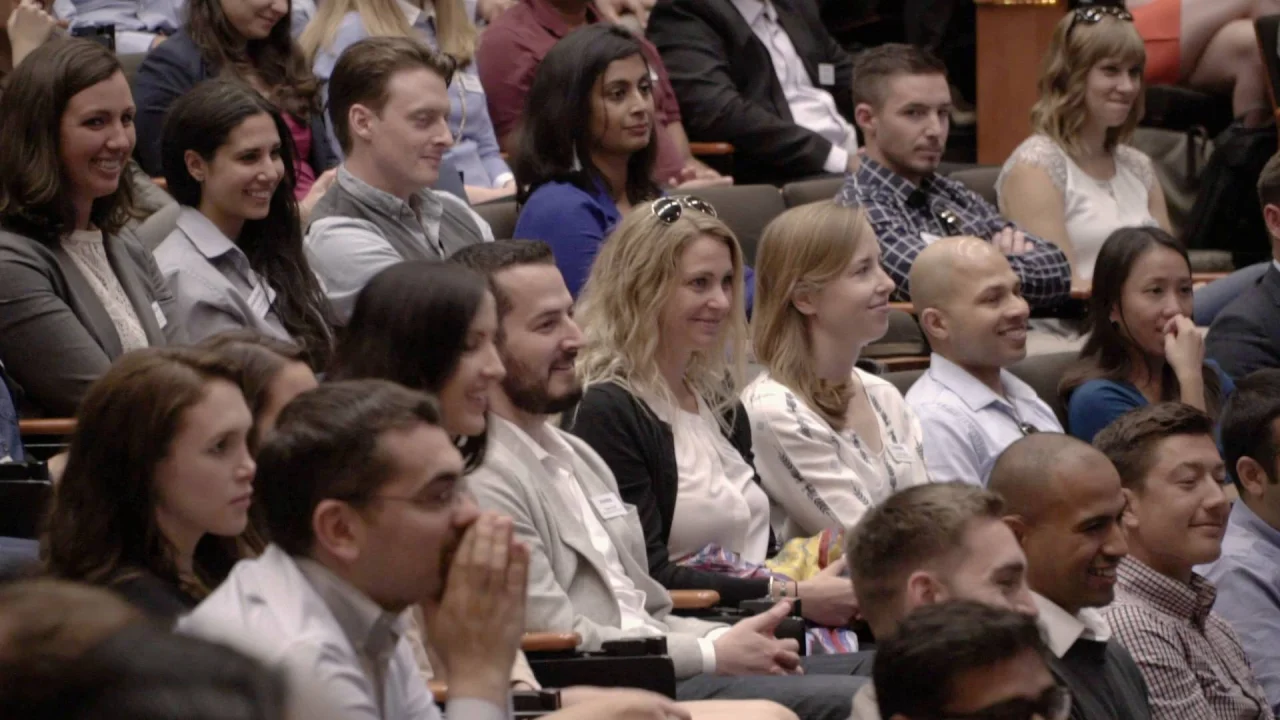 3:24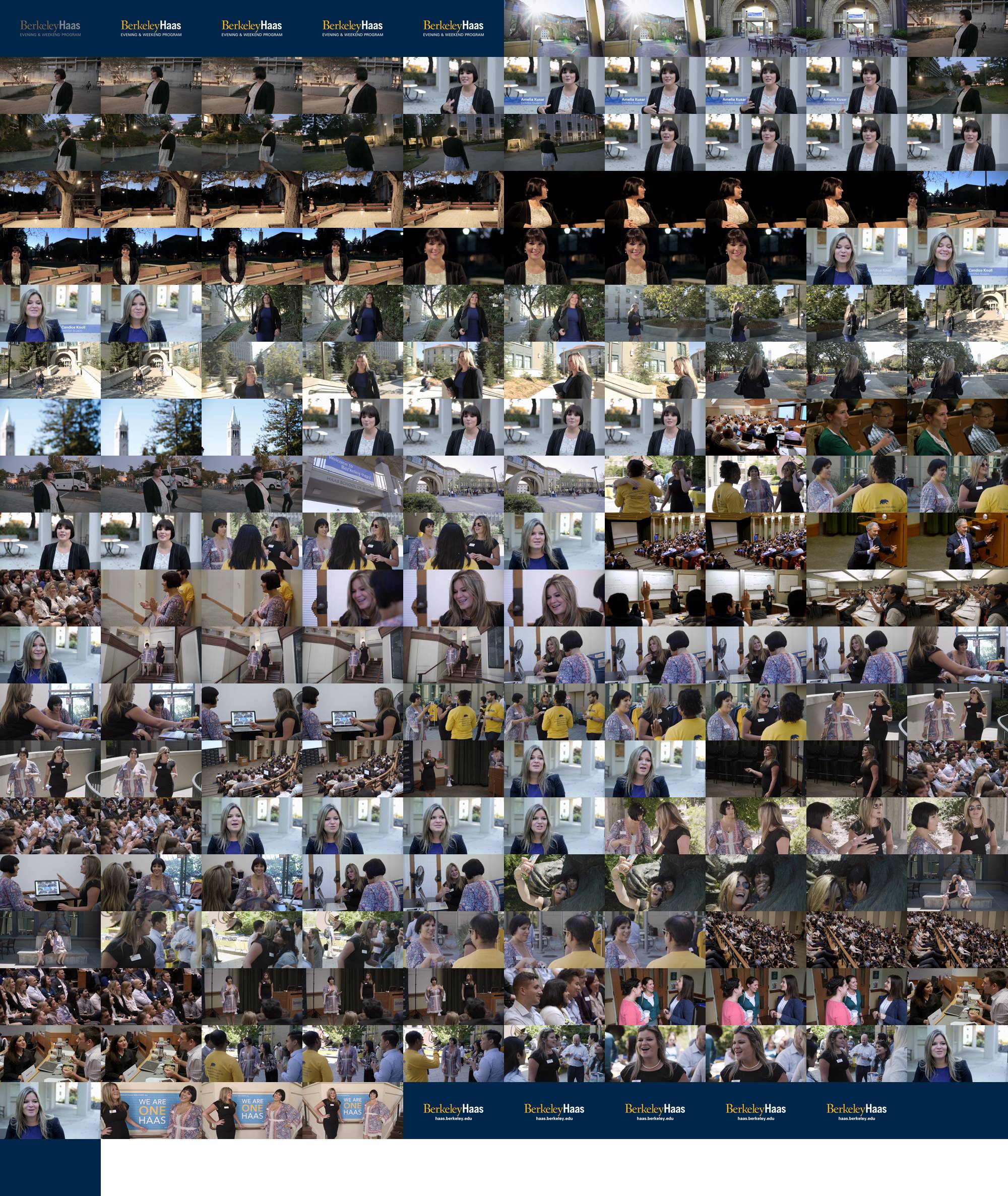 Amelia Kusar, associate director of marketing for the San Francisco Symphony, is an avid musician who knew she wanted to work on the administrative side of the arts. She felt an MBA could get her there, especially for its opportunities to learn from students working in other industries.
Candice Knoll, who wanted a career in marketing, was also inspired by the idea of wanting to see more women and minorities in upper management.
Eileen was Senior Assistant Director of Admissions for the Berkeley MBA Programs for Working Professionals from 2017-2019. She enjoyed meeting prospective students and helping them explore the benefits of an MBA, and hopes these blog posts provide valuable insight into the Berkeley MBA experience.